We have Winners! The winners have been notified. Thanks for entering!
Have you heard about the Nashville Home Show Tickets Giveaway I'm hosting? Then you've come to the right place!
Whether you're dreaming of building your own home, or actually BUILDING your own home; in the process of adding on, or dreaming of adding on; wanting to re-do your kitchen, or add a new outdoor area: the Nashville Home Show is the place to find beautiful new ideas and inspiration. You'll find over 200 Industry Experts there, with whom you can interact and consult.
And If you're a fan of HGTV, (and if you're interested in the Nashville Home Show, I'll just bet you are!) you'll want to see and meet HGTV's Dreamy McDreamypants, John Gidding, the host of Curb Appeal.
And if you're a fan of Susan Williams….
no, not THAT Susan Williams….
No, DEFINITELY NOT THAT Susan Williams.
~that~ Susan Williams: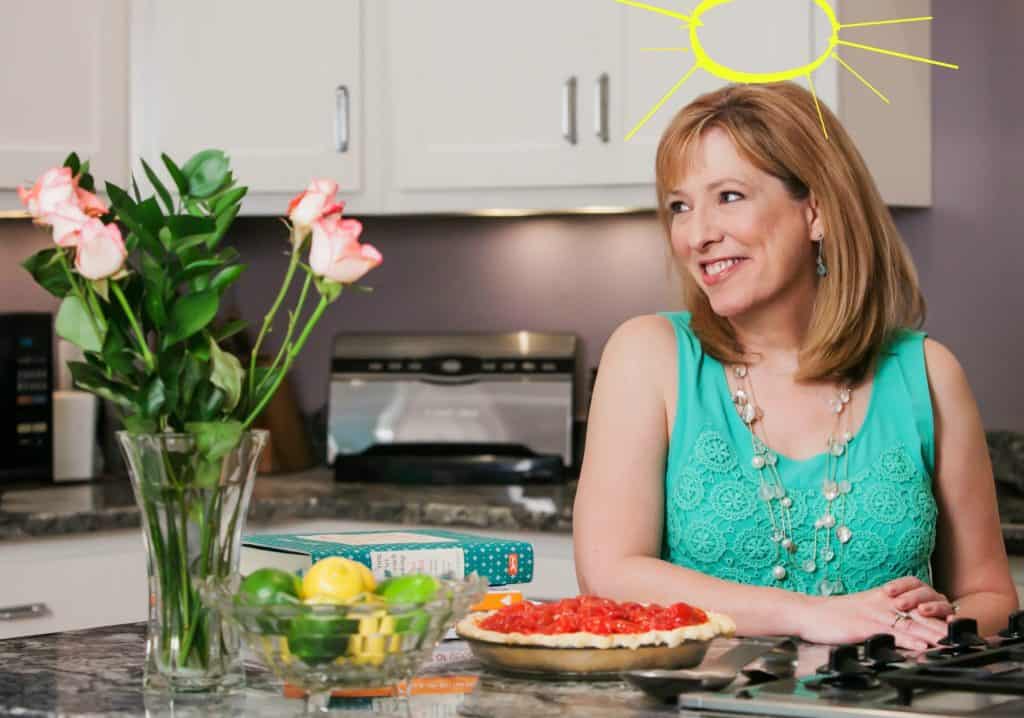 ~that~ Susan Williams
The one who makes pies:
Then come see me doing a pie demo on the Cooking Stage, and I'll show you how it's done! I'll share with you 6 tips for making a great apple pie, plus maybe even a bite of pie, too. I'm on at 1:30 on Saturday, September 9th. Actually, I'm on right after Dreamy MeDreamyPants. John Gidding of HGTV. (Clearly, he'll be my warm-up act.)
The Nashville Home Show runs September 8-10 at the Music City Center.
Friday: Noon to 7 PM
Saturday: 10 AM to 7 PM
Sunday: 10 AM to 5 PM
In case you're not one of the lucky ones to win a ticket, I'd encourage you to buy your tickets online at:
www.nashvillehomeshow.com to avoid long lines. The online promo code CHEF will save you money: You'll get $3 off the price of admission.
Enter my drawing NOW, because I'm drawing a name to give them away on Saturday morning. September 2nd. I'll email you to notify you you've won, but you'll need to get back with me immediately to give me your home address. I want to be sure they arrive in your mailbox in time for you to go!
To enter, just leave me a comment telling me your favorite pie. 🙂
Yum