This post contains links that, if you click on them and make a purchase, will earn me money. Regardless, I only recommend products or services that I believe will be good for my readers. Thanks for helping me continue to produce great content!
First: there was this Jack.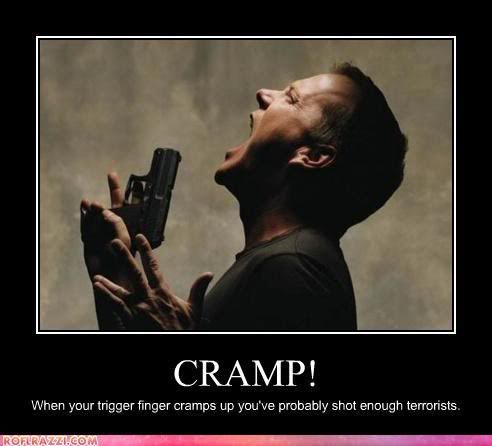 My dear husband, the Big Bison, and I went through an addiction to the show "24". Jack was always there, to save the day. No matter how dark or evil the terrorist, no matter how dear the cost to himself personally, Jack was a hero on whom America could depend. We would stay up watching Jack on Netflix till 2:00AM some nights. It was hard to sleep with that much adrenaline pumping, too, even after shutting down the TV.
And then, came this Jack: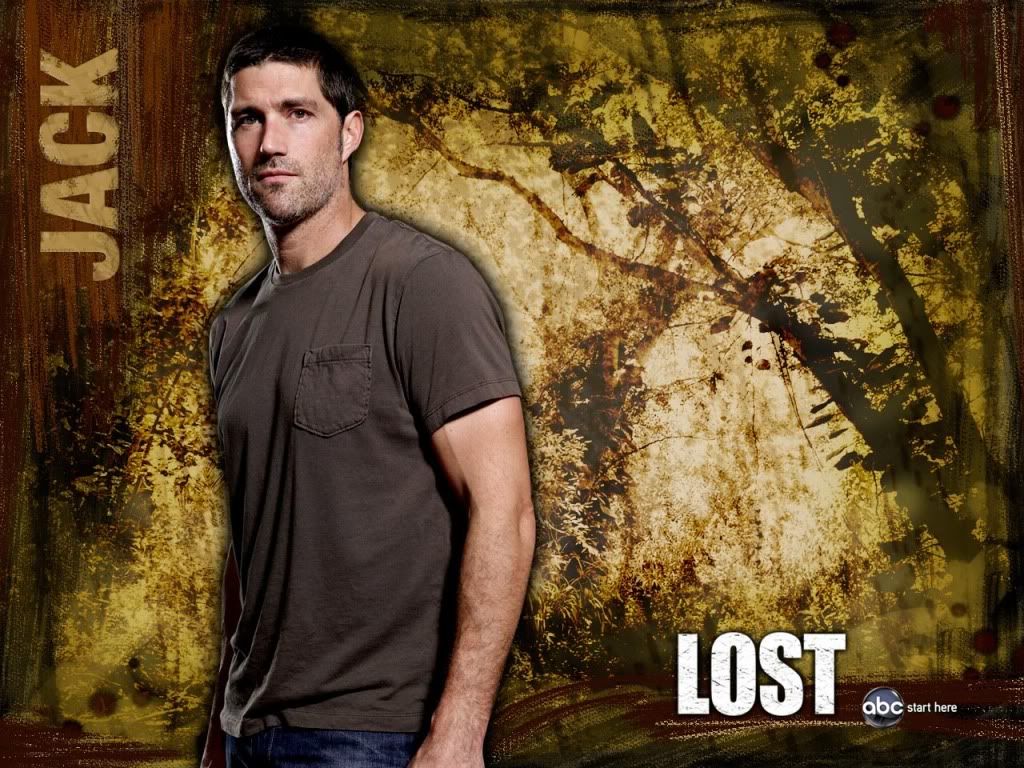 Jack Shephard from the TV show "Lost" was the hero who saved the Island. What a guy!
Don't you just love a hero?
Everybody needs a hero!
Which leads me to, now, a hero for the Boonies. Another Jack, too.
Coincidence??? I think not. But, you decide.
Jack. Jack in the Boonies. A hero for our time.
Jack in the Boonies
photo courtesy the Big Bison