This post contains links that, if you click on them and make a purchase, will earn me money. Regardless, I only recommend products or services that I believe will be good for my readers. Thanks for helping me continue to produce great content!
As in, brace yourself: this might hurt a bit.
I think I need one of those brace and bit things to rotoroot inside my sinuses.
I need the power of Mr. Clean in a Neti Pot.
Because all of this: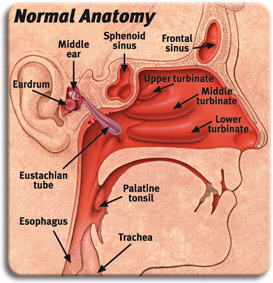 Has been filled up with THIS:
Prayers for a speedy recovery would be much appreciated.